Get Ready for Winter: Column Radiators Expected to Be in High Demand in the UK Due to Shipping Delays from China
Click:257 / Publish:2023-07-06 09:52
With the winter season fast approaching, homeowners in the UK are gearing up to ensure their homes remain warm and cozy. column radiators, known for their timeless appeal and efficient heating capabilities, are set to be in high demand. However, this year, a unique factor is driving the surge in popularity. Shipping delays from China to the UK, resulting in a longer lead time, have prompted the need for early action. In this article, we will explore the impact of shipping delays on column radiator availability and explain why now is the ideal time to place your order.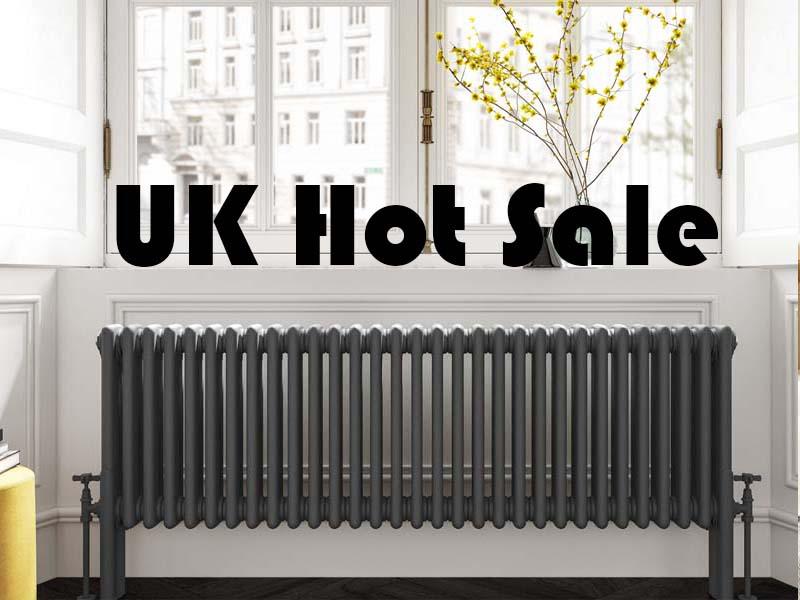 1. Shipping Delays and Increased Lead Time:
Due to various factors, including global supply chain disruptions and increased demand for shipping services, there have been significant delays in shipping goods from China to the UK. This delay can extend the delivery time for column radiators by approximately two months. Recognizing this, homeowners are eager to secure their heating solutions well in advance, ensuring they are prepared for the winter season.
2. Arrival Time and Order Placement:
Considering the extended shipping duration, it is crucial to place your column radiator order promptly to allow for processing, production, and shipping time. By placing your order now, you can secure your preferred radiator models, sizes, and finishes, as well as avoid potential stock shortages that may arise closer to winter. Taking proactive measures and placing orders early will help ensure a smooth and timely delivery.
3. Planning for Installation and Preparation:
By placing your column radiator order well in advance, you allow ample time for installation and any necessary preparations. Homeowners can schedule installation appointments with heating professionals, ensuring that the radiators are ready for use when winter arrives. Early planning also allows for any adjustments or modifications that may be required in your heating system to accommodate the new radiators.
4. Maximizing Product Customization:
column radiators come in a wide range of sizes, finishes, and customization options to suit different interior design preferences. By placing your order early, you have the advantage of exploring these options and tailoring the radiators to your specific requirements. This early ordering advantage ensures that you can choose the perfect radiator style and finish that complements your home decor seamlessly.
5. Avoiding Last-Minute Rush and Disappointments:
With the potential increase in demand for column radiators as the winter season approaches, waiting until the last moment to place your order may lead to disappointment. The combination of shipping delays and higher demand can result in limited availability and longer waiting times. By taking action now, you can secure your desired column radiators and avoid unnecessary stress and delays as the colder weather approaches.
Shipping delays from China to the UK have brought about a sense of urgency when it comes to ordering column radiators for the upcoming winter season. By placing your order now, you can ensure a timely delivery and have your heating solutions ready well in advance. Taking proactive measures allows you to maximize customization options, avoid last-minute rush and potential stock shortages, and efficiently plan for installation and preparation. So, don't wait—act now and secure your column radiators to guarantee a warm and cozy home this winter.